For office space planning, interior designs and workspace layouts our desire at Office Resource Group is for you to continue conducting your business' operations without the inconvenience of furniture worries, production and delivery delays nor the concerns of unnecessary remodeling costs.

Space Planning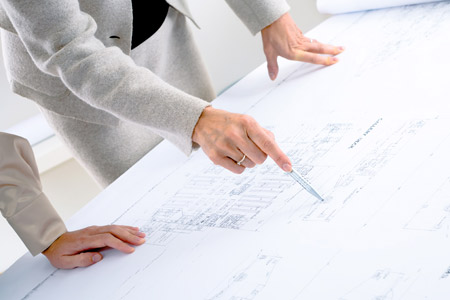 As companies evolve, so does their need for space and furniture. An experienced knowledgeable planner is the key to effective space planning. Our commitment is to provide unparalleled expertise in developing and designing collaborative work areas that will allow you to fit more employees into a smaller footprint, as well as create a space that is enjoyable for employees and attractive to your clients.
Interior Design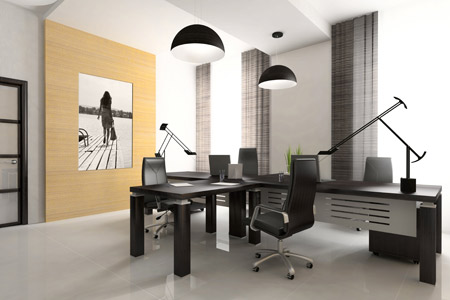 Interior colors, product finishes, art, imagery and accessories all work together to set a vision for your company. Our years of experience seeing thousands of offices from the classical to the contemporary and our knowledge of products allow our designers to think outside the typical design box to create a unique but functional office space for your organization – one that you'll be proud to present.
Installation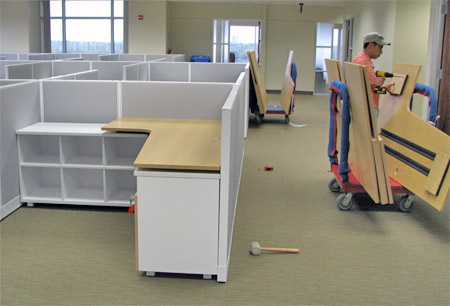 Workspace configuration, delivery and installation are all key parts of purchasing new or used office furniture. Our installation professionals will bring your vision to reality, to your specifications. At ORG we have a team of installation professionals that will get it done right, to your exact specifications. Installations are organized so that you can conduct your daily business activities without time costly interruptions.
Leasing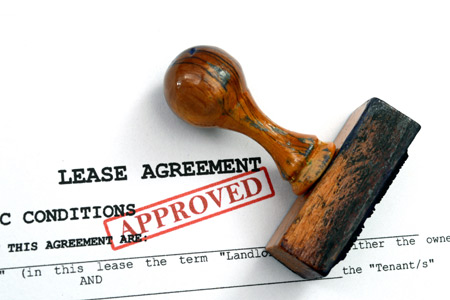 For more logistically challenging renovations, temporary office solutions are available at ORG. As an option to you we offer affordable leasing of new and used furniture. Our leasing options include desks, office chairs, cubicles, filing cabinets, tables and more all available to meet your short or long term needs. Whether your office furnishing needs are large or small give us a call.
Relocation Services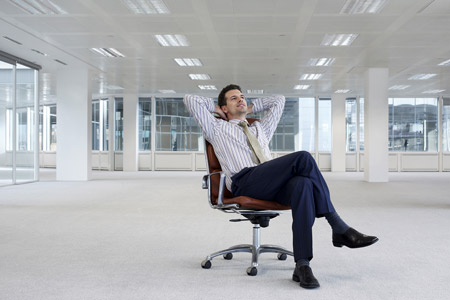 Let ORG handle your relocation challenges. Our broad range of resources can simplify the process; maximize your resources and scheduling specifics. Whether you are moving across town or moving your entire organization across the country working with an office furniture company can help manage the process of meshing your existing furniture with new or used furniture in a new office layout. We can ensure we schedule the move precisely while taking into consideration space planning, interior design and filling in gaps with either new furniture and accessories or liquidation.
Furniture Restoration & Repair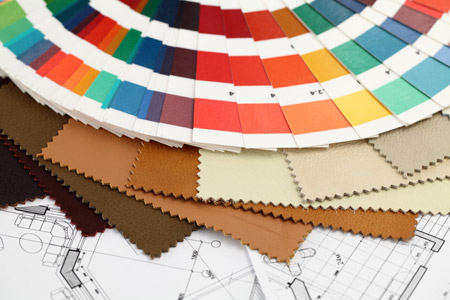 Our furniture restoration & repair specialists are in the business of restoring furnishings to mint condition, facilitating the integration of re-purposed and re-cycled items with new ones for a bold visual re-boot – both budget-friendly and green.
Every piece of used furniture is inspected and repaired when it comes into our 50,000 square foot warehouse.
Our restoration experts can also perform repairs and restorations on-site at your workplace.
Call us to discuss your restoration needs.

New & Used Warehouse Equipment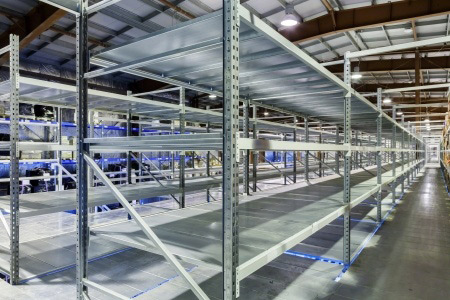 Visit Russell Industries for all your new and used warehouse equipment needs. Russell Industries is proud to offer an extensive selection of competitively priced new and used warehouse, building and industrial storage and operating solutions for a variety of businesses. Find pallet rack systems, steel shelf units, battery equipment, yard ramps and a wealth of other standard warehouse supplies to enhance the productivity of your daily operations today.
Website: www.russellindustries.net